---
Started in 2019, IBR Students aims to encourage networking and camaraderie among rising Christian biblical scholars.
Student Programs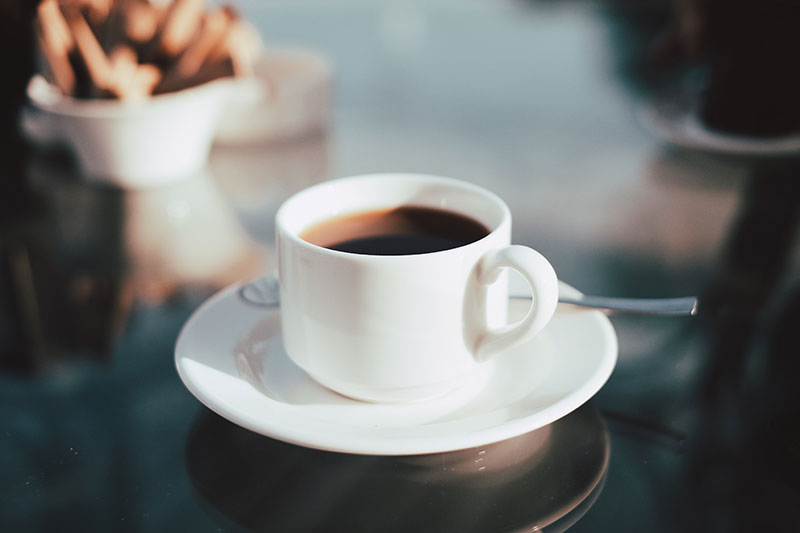 Coffee Hour
Join IBR Students for a coffee reception at the 2021 annual meeting in San Antonio! Connect with each other, sip coffee, and listen to a short presentation from Dr. Nijay Gupta, Professor of New Testament at Northern Seminary, on "10 Things I Wish I Knew When I Was a Student." More information forthcoming.
Forums
IBR Students hosts regular, members-only video conferences called "Forums." Forums typically focus on a particular topic and often feature presentations from IBR Fellows. Forums provide a platform for students and Fellows to dialogue on important topics and connect in a casual and conversational atmosphere. For more information on upcoming Forums, join our members-only Facebook group or follow @IBRStudents on Twitter at twitter.com/ibrstudents.
Interview Series
The IBR Students committee sits down with top scholars to discuss topics of special relevance to students. Interviews appear on the IBR's YouTube channel.