IBR Ethnic Minority Scholars
---
IBR's Ethnic Minority Scholars initiative aims to encourage networking and camaraderie among minority Christian scholars at our annual meeting and beyond.
Upcoming Events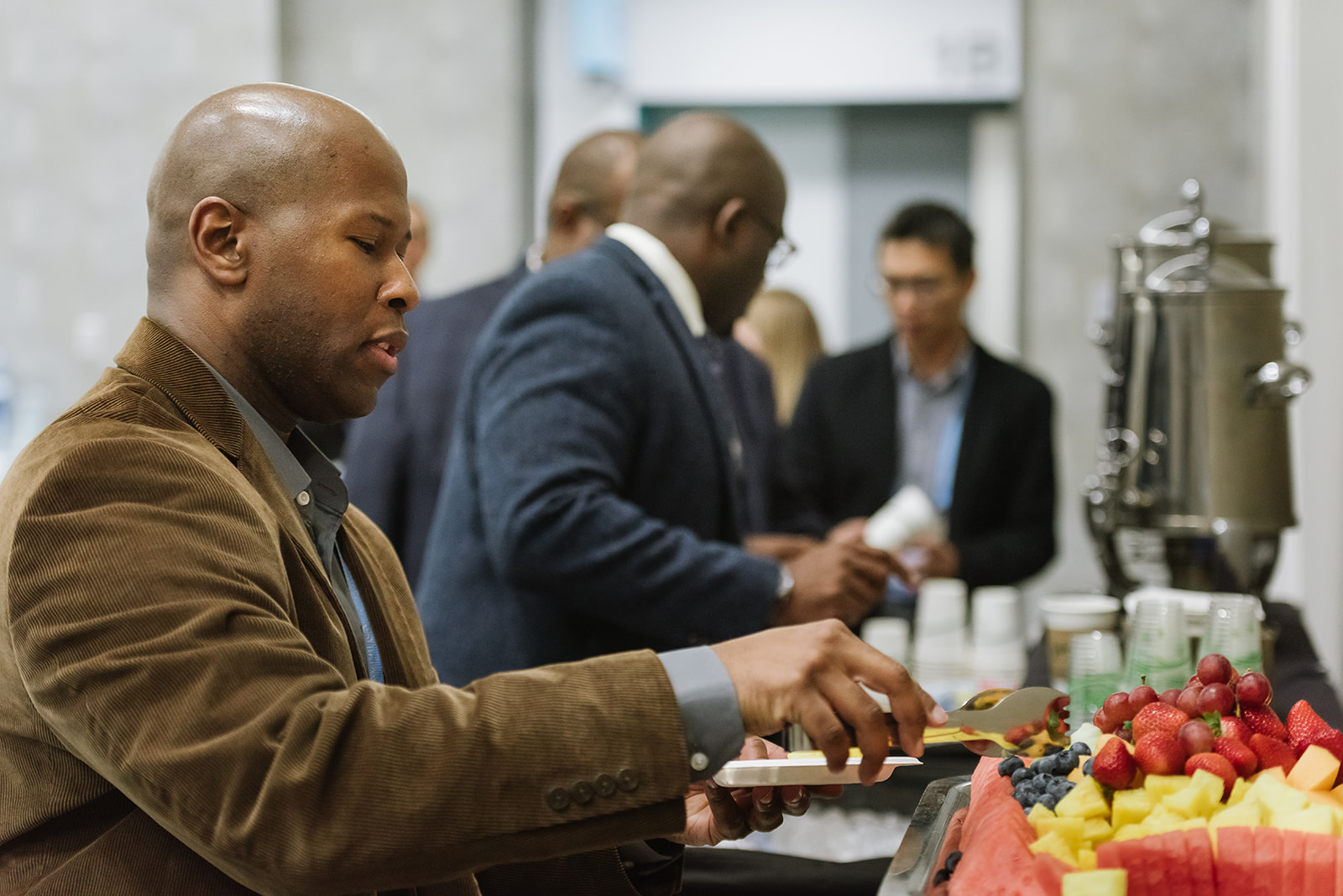 Ethnic Minority Breakfast
11/22/2021
7:30 AM to 8:45 AM
Room: Conference Rooms 1-4 - Marriott Rivercenter
Food, fellowship, and facts for BIPOC scholars sponsored by IBR. This year we'll be discussing minority scholars' employment in the academy with a panel consisting of seminary representatives. No RSVP required. Please address questions to Esau McCaulley (Esau.McCaulley@wheaton.edu) or Dennis Edwards (dredwards@northpark.edu). For further information, see https://ibr-bbr.org/.