---
Started in 2014, IBR Women seeks to encourage networking and camaraderie among Christian women biblical scholars who are IBR members.
Upcoming Events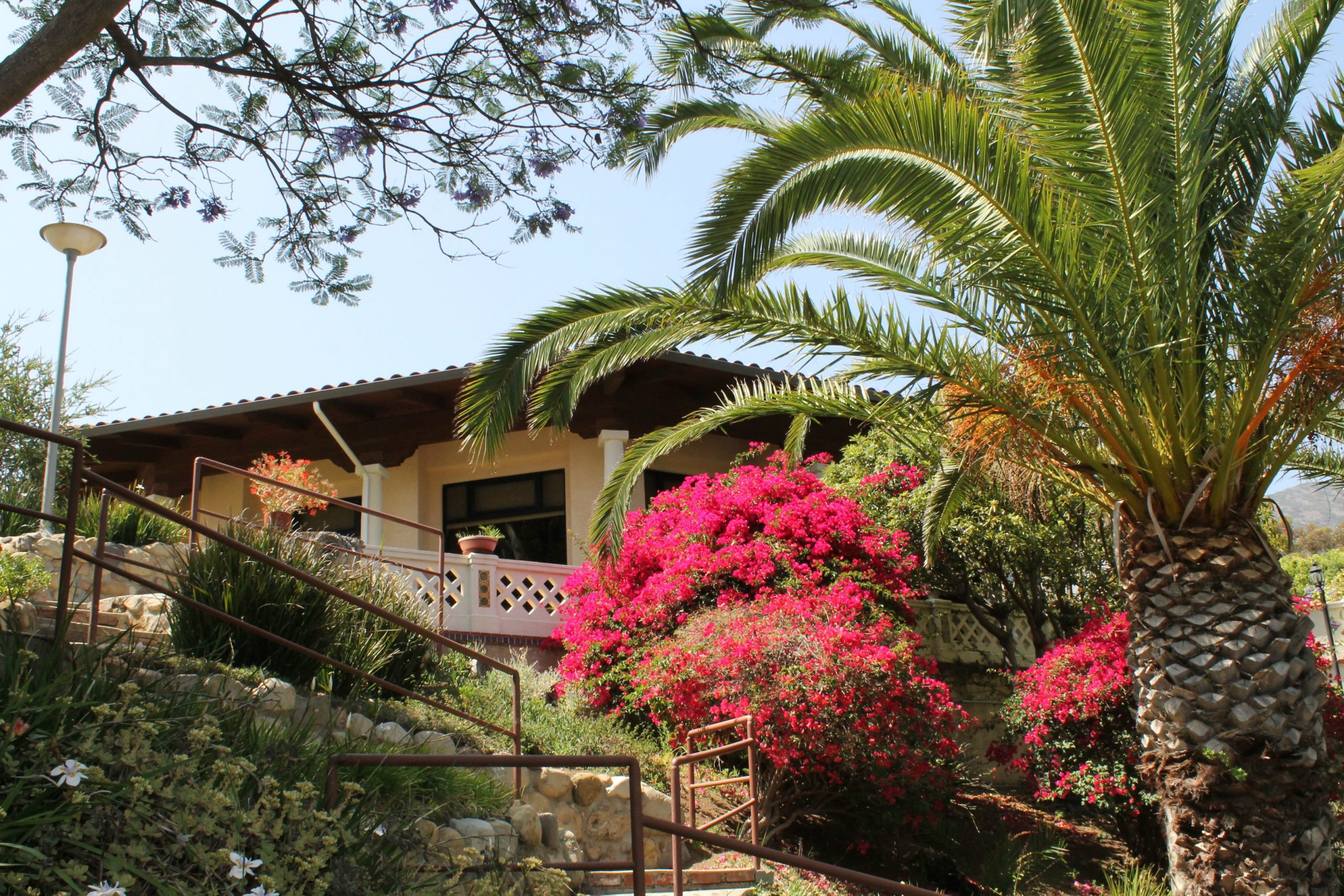 IBR Regional Events for Women
This spring IBR is hosting three different regional conferences for women. Click HERE for more information.
IBR Women's Scholars Breakfast
Institute for Biblical Research
7:30 AM to 8:45 AM
11/19/2022
Room TBD
IBR Women Scholars' Breakfast
For further information contact Libby Backfish (women@ibr-bbr.org). RSVP required to attend.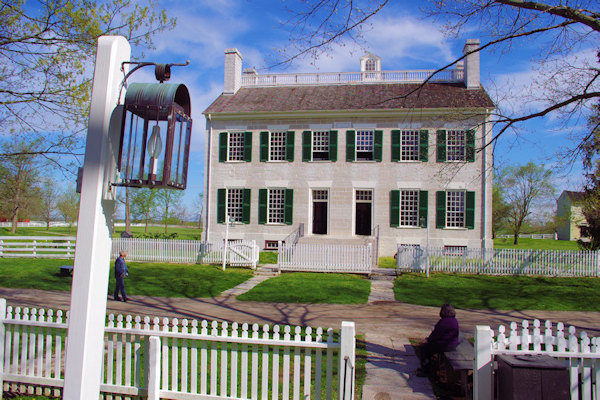 Summer Writing Retreat
The Institute for Biblical Research would like to congratulate the following women scholars who will be joining Lynn Cohick (Northern Seminary) for the IBR Women Summer Writing Retreat at Shaker Village in Pleasant Hill, K.Y.
Amanda Beckhuysen, Calvin Seminary
Aubrey Buster, Wheaton College
Carmen Imes, Biola University
Catherine McDowell, Gordon-Conwell Theological Seminary
Christine Palmer, Gordon-Conwell Theological Seminary
Jeannette Hagen Pifer, Biola University
Jennifer Jones, Liberty University
JoAnna Hoyt, Dallas International University
Julianne Burnett, Asbury University
Madison Pierce, Trinity Evangelical Divinity School
Rebekah Eklund, Loyola University Maryland
Sarah Baker, University of Texas-Austin
Sarah Harris, Carey Baptist College (New Zealand)
We hope this writing retreat will be a time of fellowship, connection, and productive academic writing. We are thankful to the Imago Dei Fund for funding this retreat.