---
Started in 2014, IBR Women seeks to encourage networking and camaraderie among Christian women biblical scholars who are IBR members.
Upcoming Events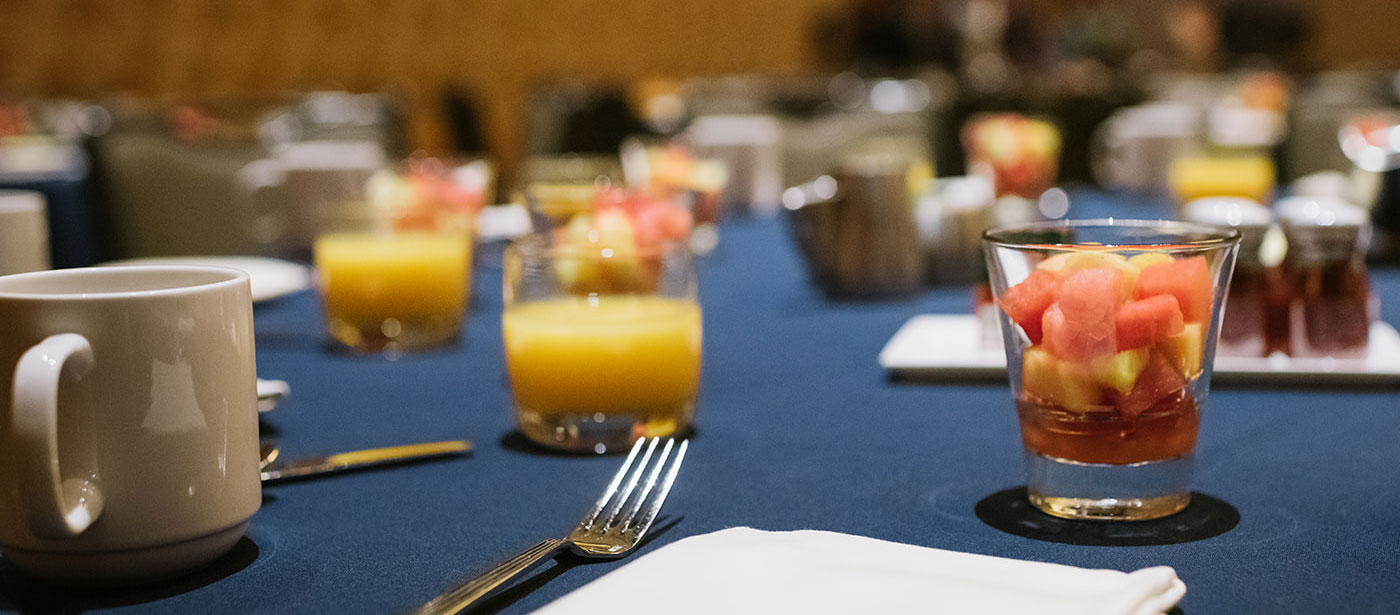 Women Scholars' Breakfast
Saturday, November 20, 2021
IBR will be hosting its seventh annual IBR Women Scholars' Breakfast on Nov 20, 2021 at SBL in San Antonio, TX. This event is designed to provide an opportunity for women IBR scholars to connect with other women for mutual support, networking, and advancement in scholarship.
In 2014 we had over 40 women attend and, in 2019, this number increased to 100! We anticipate this annual breakfast will continue to foster a greater sense of community and solidarity with other women in the field.
All current IBR women scholars will receive an email invitation in September. Numbers are limited, so please be prompt with your RSVP. For more information, please contact Beth Stovell at women@ibr-bbr.org.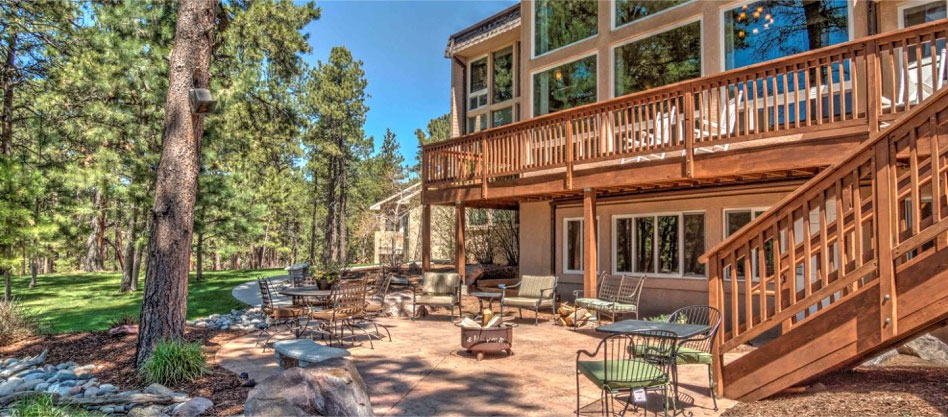 Summer Writing Retreat
The Institute for Biblical Research would like to congratulate the following women scholars who will be joining Lynn Cohick (Northern Seminary) and Beth Stovell (Ambrose University, Canada) for the IBR Women Summer Writing Retreat (location TBA):
Amanda Beckhuysen, Calvin Seminary
Aubrey Buster, Wheaton College
Carmen Imes, Biola University
Catherine McDowell, Gordon-Conwell Theological Seminary
Christine Palmer, Gordon-Conwell Theological Seminary
Jeannette Hagen Pifer, Biola University
Jennifer Jones, Liberty University
JoAnna Hoyt, Dallas International University
Julianne Burnett, Asbury University
Madison Pierce, Trinity Evangelical Divinity School
Rebekah Eklund, Loyola University Maryland
Sarah Baker, University of Texas-Austin
Sarah Harris, Carey Baptist College (New Zealand)
We hope this writing retreat will be a time of fellowship, connection, and productive academic writing. We are thankful to the Imago Dei Fund for funding this retreat.